Love to cook Asian food at home? Us too!
Cook Snap Win is our annual contest to celebrate your talents, specialties and unique blend of Asian flavours. This year, there will be 23 prizes to be given away, including 2 Grand Prizes who will WIN a culinary adventure of a lifetime to the beautiful country of Japan. Up to $20,000 worth of prizes to be won! And you don't have to be a master chef to enter. Just make the best of your cooking skills, and ingenuity, combined with our kitchen hacks to make your Asian-inspired dish extra yummy!
Cook Your Favourite Theme

Asian food has a massive variety of snacks, main dishes and desserts. Great for different occasions, meal types and dietary preferences. Cook Snap Win's four annual themes continue, so read on to find the best fit for your winning dish!
Fast & Fab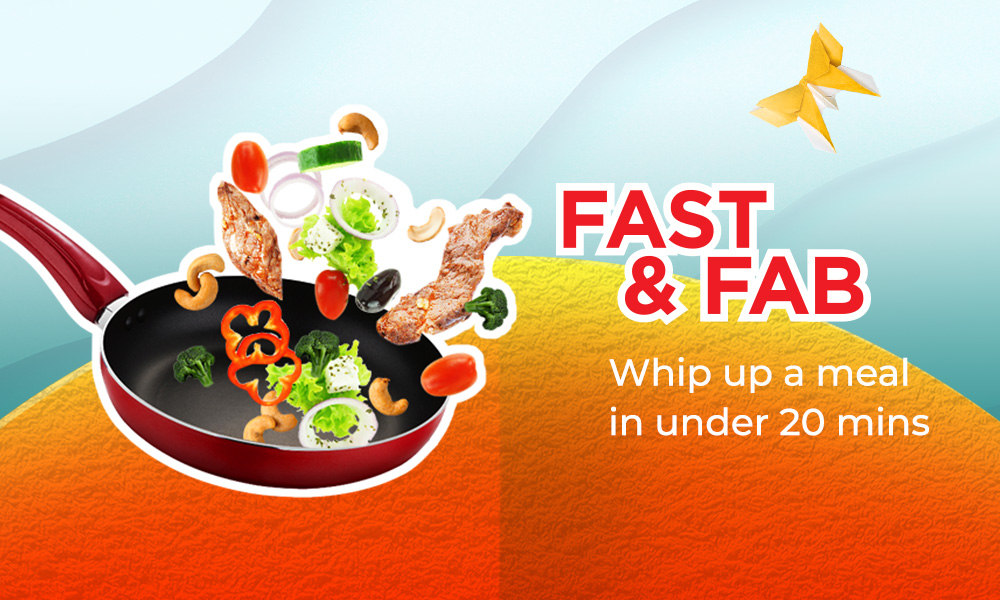 Home-cooked meals are essential bonding moments for every family. Smart kitchen habits and Asian cooking methods can help you make fast yet flavoursome dishes, even on busy workdays. If quick and yummy delights are your forte, then this is your theme to shine. Cook up your Asian-inspired special in under 20 minutes, and submit your recipe to win.
Meat-Free Marvels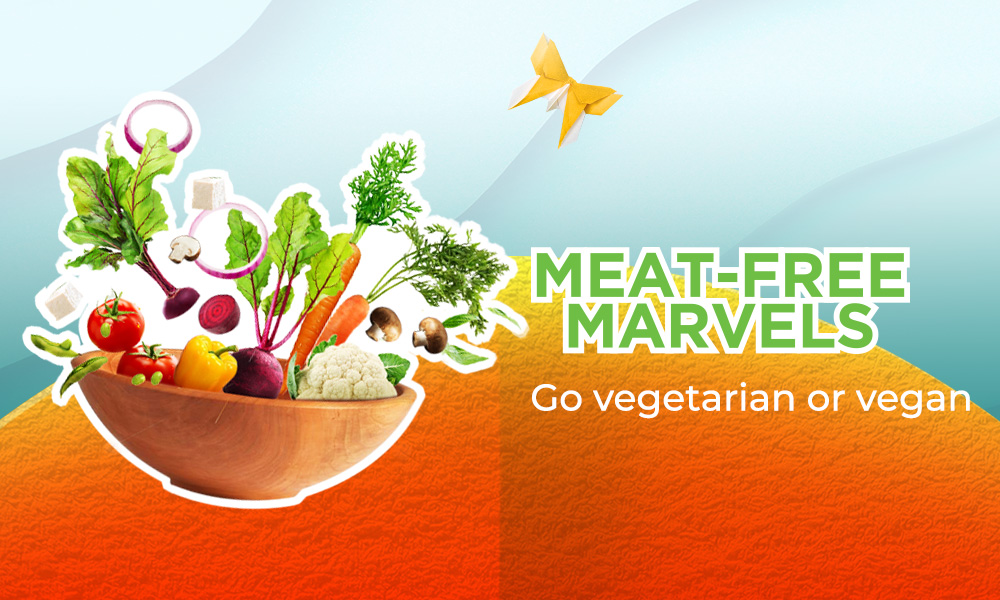 Whether you're vegan, vegetarian, or just a veggie-lover, this is the theme for you. Fruits and veggies have long been a major part of many Asian cuisines, thanks to their agrarian histories and cultural beliefs. Meat-free dishes and vegetarian delights are a common enjoyment. And not just salads, but even stir-fries, barbies, curries, soups and more, can be plant-based or meat-free, and still pack amazing flavours. So whip up your best Meat-Free Marvel dish for your chance to win.
One Bowl Wonder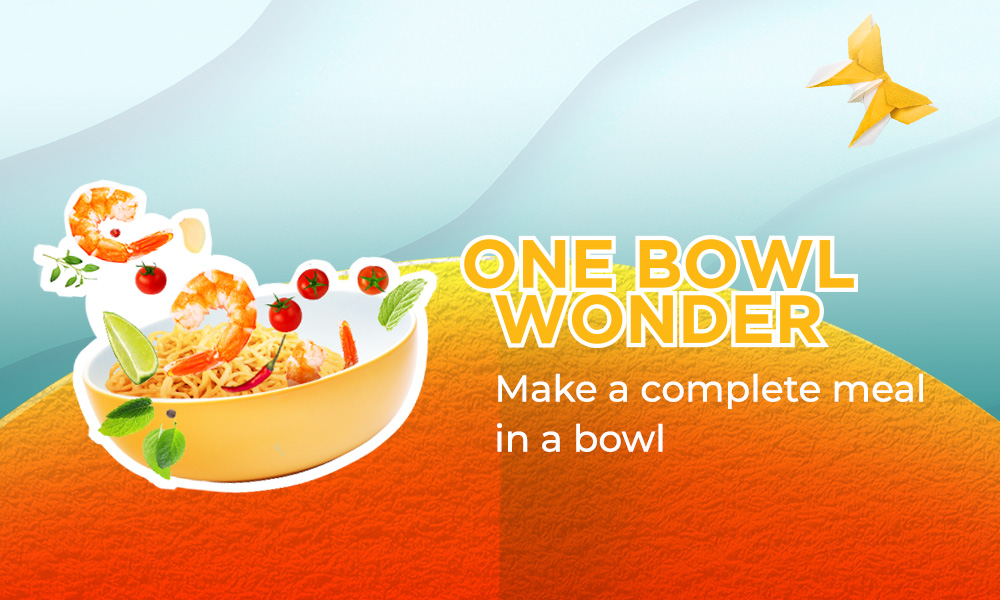 Combining rich ingredients, textures, and flavours in one dish is also a hallmark of Asian cooking. Carbs, proteins, and veggies all in a sumptuous bowl that thrills your taste buds and satisfies your belly. Got an Asian-inspired special that fits the description? Cook up your One Bowl Wonder and submit to win.
Air Fryer Creations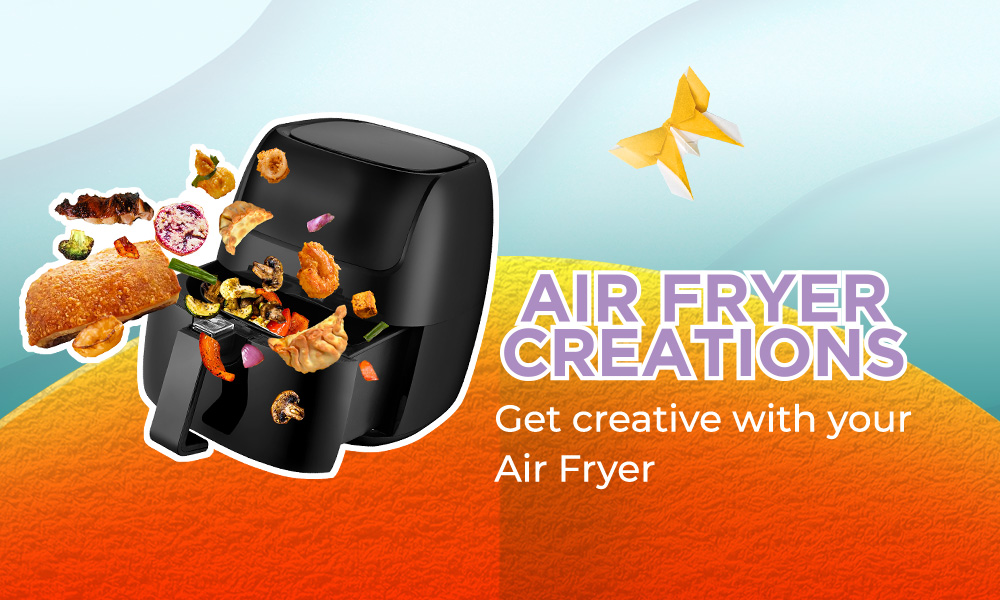 The air-fryer is an awesome appliance to cook deep-fried, roast, grilled, and baked Asian yummies. Better flavours, without the excess oil. Authentic faves or modern Asian goodies, make your delicious creation in an air-fryer and submit your recipe to win.
Get the 'right' Taste, Smell and Mouth-feel
Asian cuisines have unique 'philosophies'. Chinese and Korean cooking accentuates the natural flavours of ingredients. The Japanese strive to achieve rich umami tastes. Thai cooking balances amazing spices and thrilling flavours. Vietnamese food delights soothe and pleasures. Plus many more enriching methods that culminate to the most satisfying taste, smell and mouth-feel of every Asian dish. Go authentic, mix it up, or experiment to bring out these core elements in your Asian-inspired dish, and you're sure to impress our judges!
Products from our participating brands are also here to help you achieve the best flavours. Check out these amazing goodies from Valcom, Hakubaku, Obento, Squid Brand Fish Sauce, Lee Kum Kee, ABC, Yeo's, Kewpie and S&B – all available at your local supermarket. Use them to maximize the yumminess of your winning dish.
Show your dish's true beauty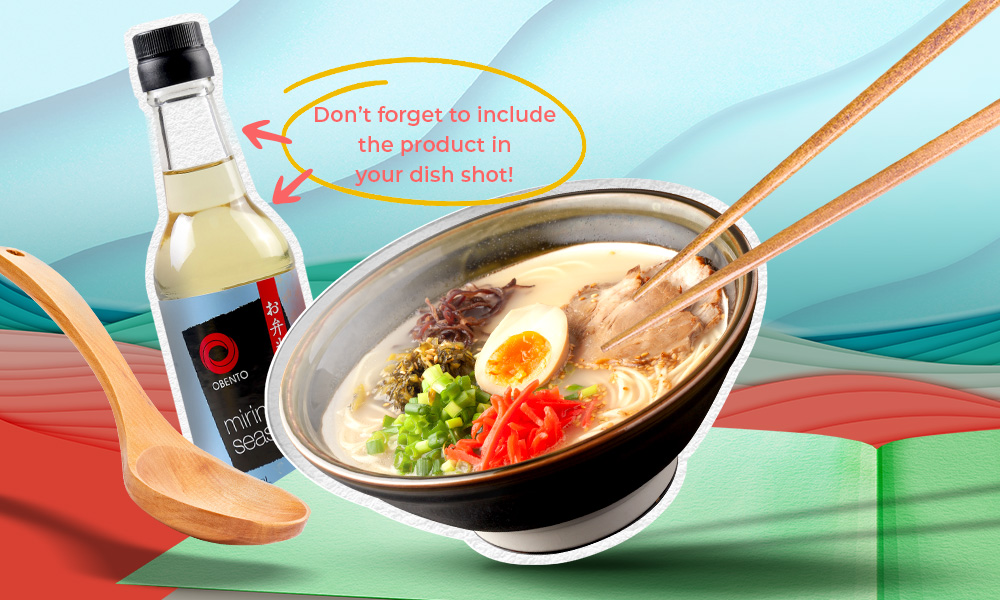 How a dish looks also contributes to its enjoyment. A vibrant, appealing delight can make you salivate and imagine its flavours, even from a photo. So be sure to arrange your winning dish: clean, neat and inviting, with the yummy ingredients visible. Place it in a bright-lit, wholesome setting that doesn't out-shine or dull your dish's colours. Remember to include the participating products used to make your recipe! And finally, experiment with a few angles to get the photo that truly captures the taste-alluring beauty of your dish.
Share your recipe in detail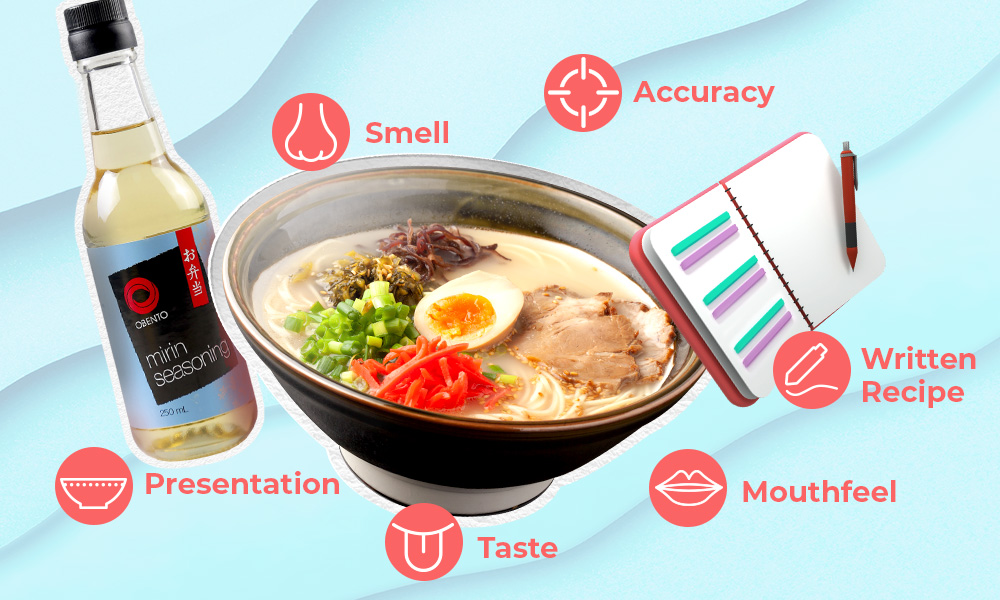 Your winning dish will be recreated and savoured by our esteemed judges, and eventually, by our lovely readers. So please share your recipe in simple language, with clear measurements for ingredients, and cooking instructions that are easy to follow.
Winning dishes to get you inspired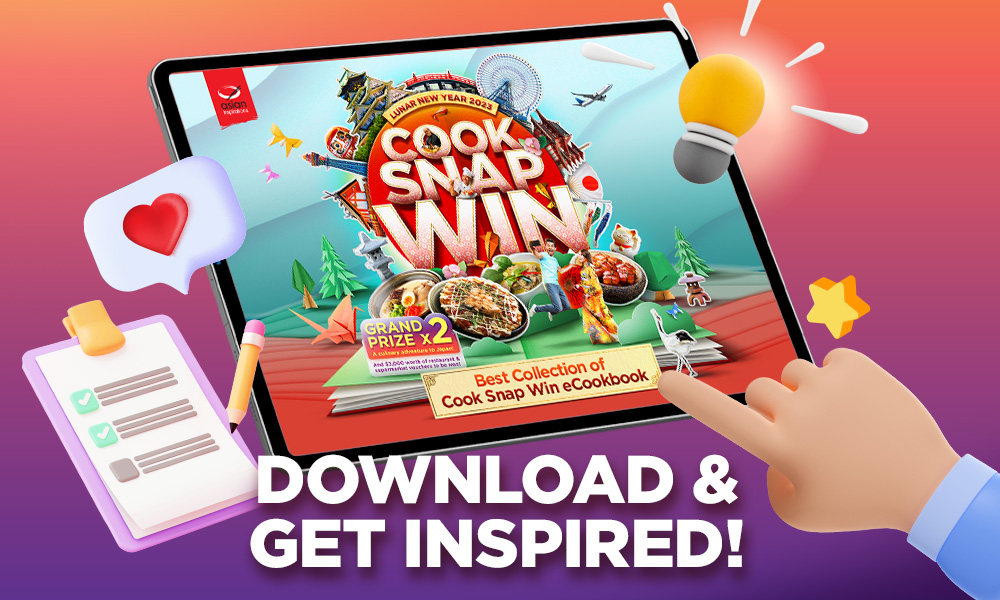 Need inspiration? Want to see, cook and taste some winning Asian dishes? Download our Best of Cook Snap Win eCookbook, absolutely free!
Find out more about the contest at cooksnapwin.com.au.