About
1. Don't keep a rice jar empty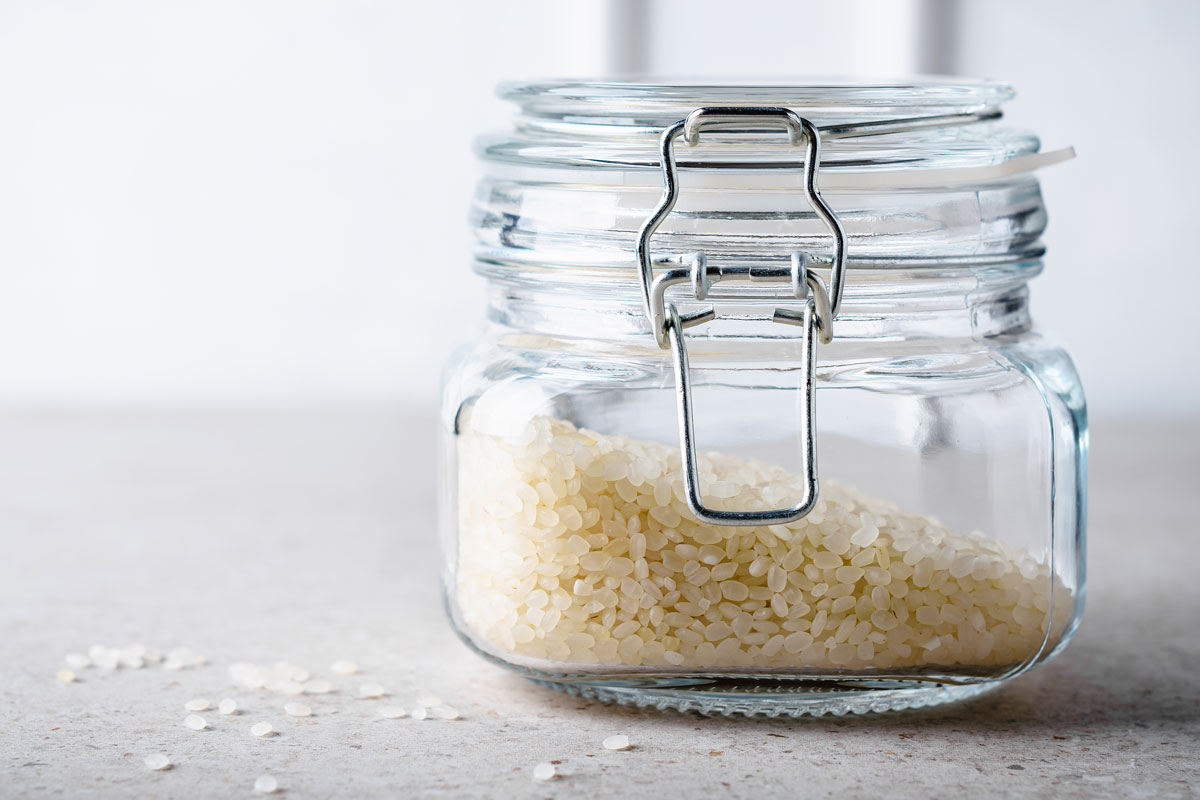 The staple food for Asian nations is rice as it symbolises fertility and a good harvest. An empty rice jar is something that indicates barren and starving days. Hence, rice jars are always filled to the brim before the New Year commences. Topping it up before New Year's Eve is also a way to invoke the god of wealth and prosperity.
2. Never give a clock as a gift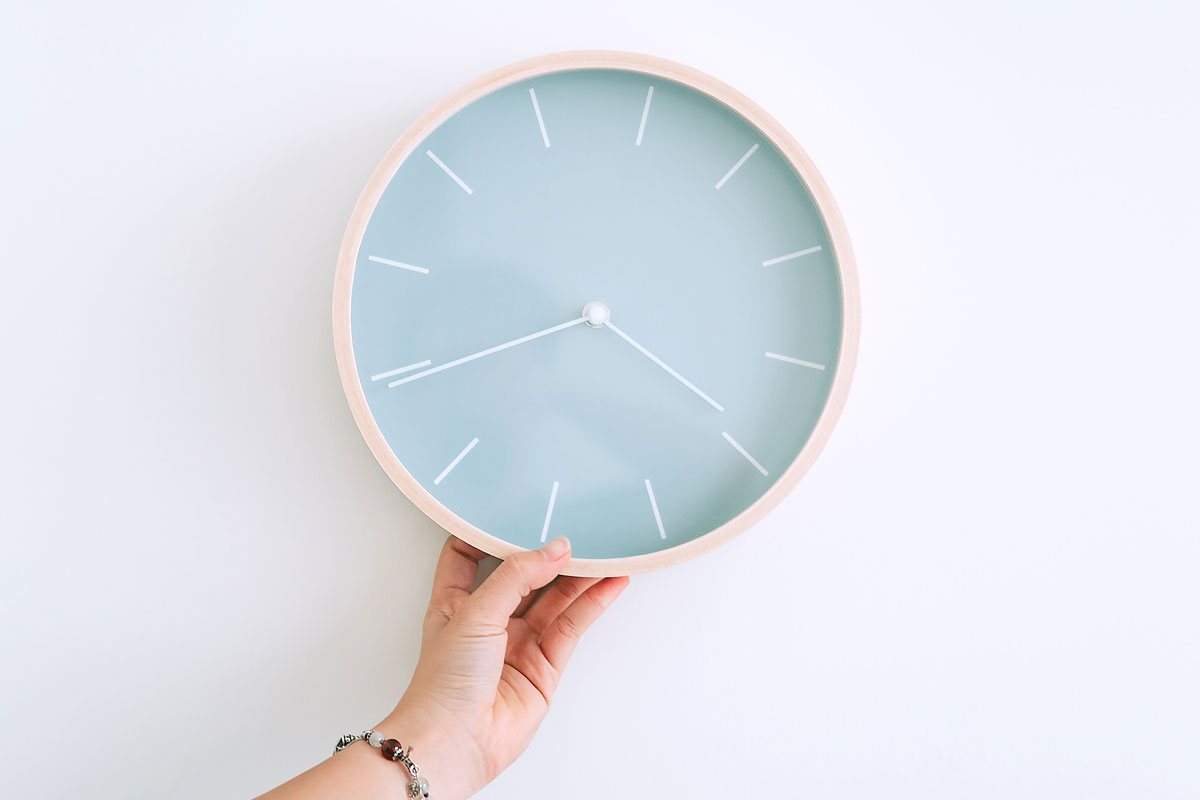 The act of gifting a clock is "soong zhong" in Chinese, which is a homonym for a 'funeral send-off' - practically a curse and never a good idea. Watches, however, are fine, and may symbolize the sharing of quality time between lovers, spouses, friends and even high hopes from a parent to a child to use his/her time wisely.
3. Stay away from needles and scissors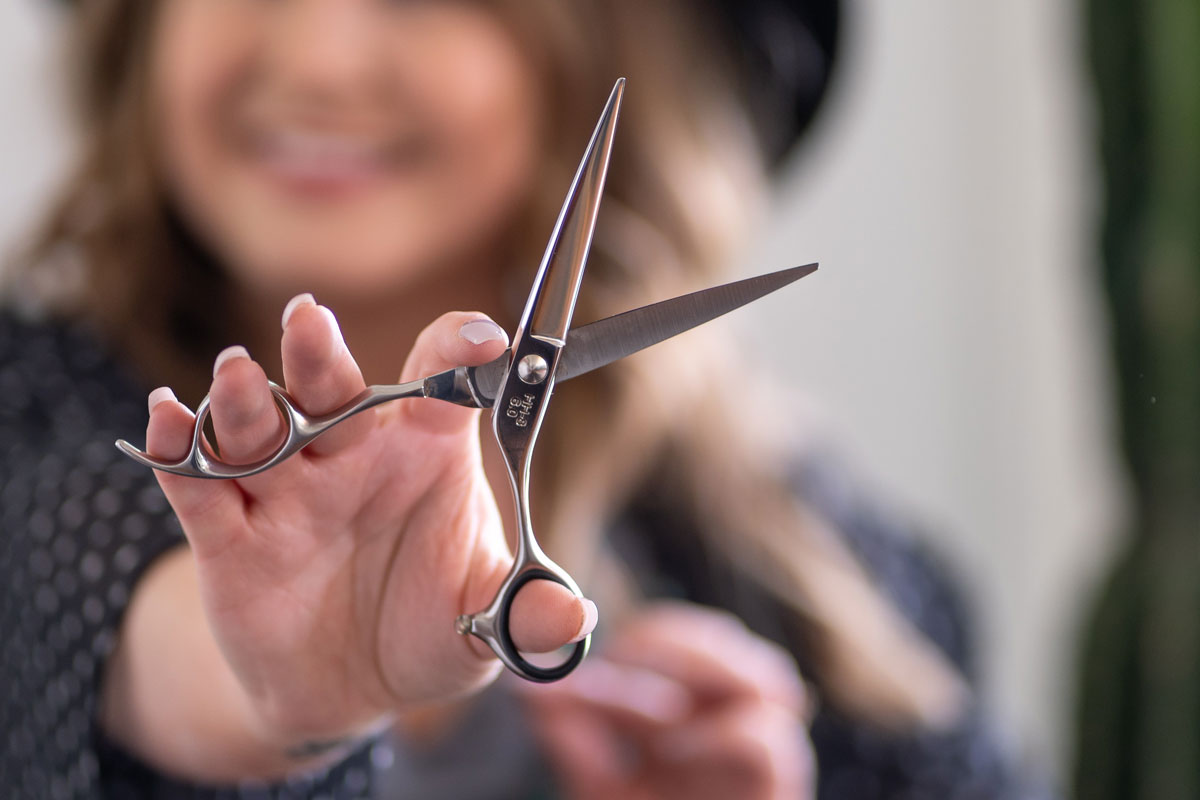 Avoid using a needle or scissors during the New Year period. These pointy objects are believed to deplete wealth if used in the first two weeks of the New Year.
4. Cats bring good luck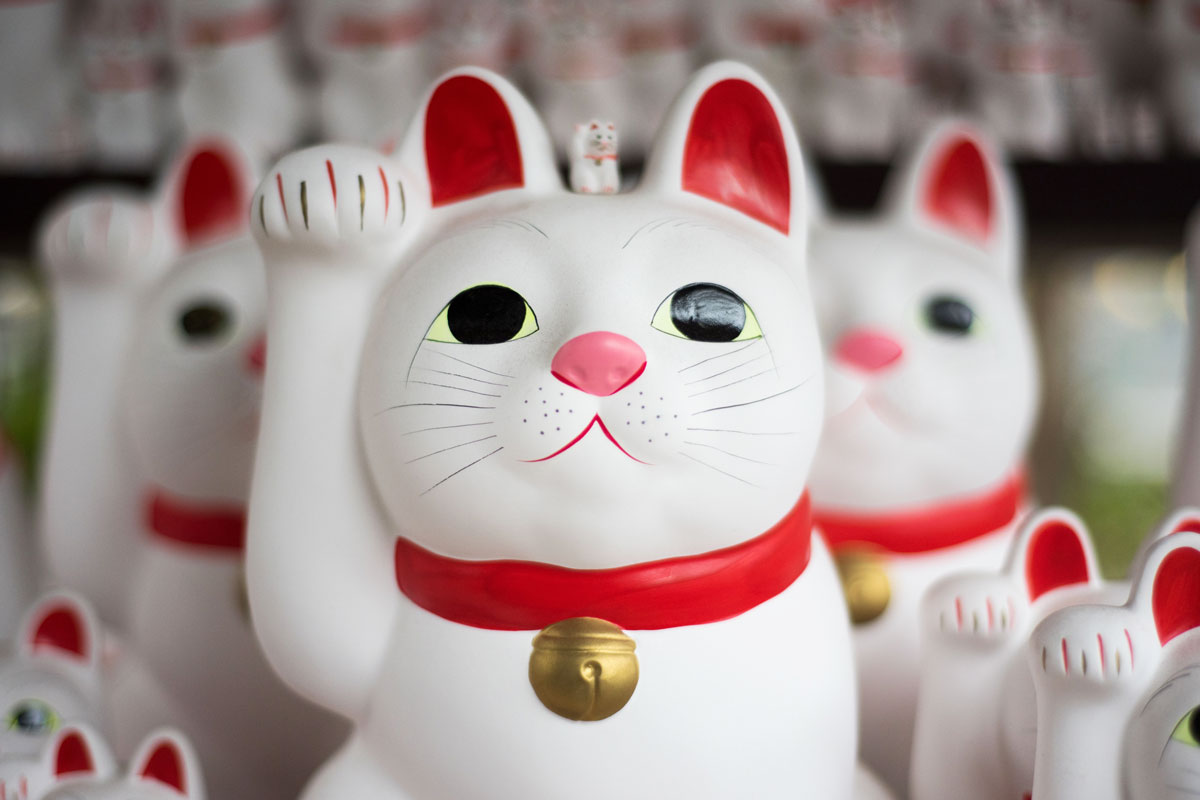 In the Japanese culture, welcoming a cat at the office or home is considered to bring fortune and success. That explains why you see lucky cat figurines and posters in restaurants and shops.
5. Don't shake your legs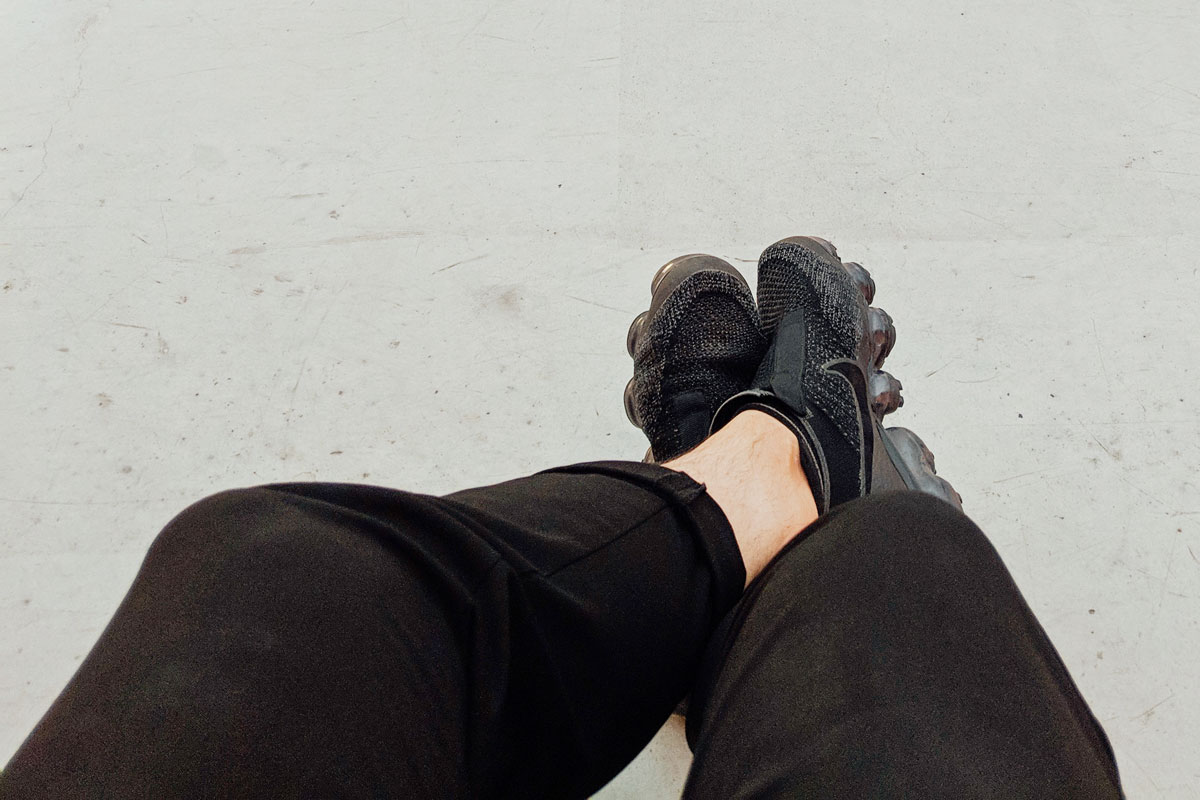 In Korea, it's a bad omen to shake your legs as it symbolises shaking off all the good luck and wealth you've had in your life, or kicking away the good fortune to come – don't ever jiggle your legs, especially during the Lunar New Year.
6. Don't eat congee for breakfast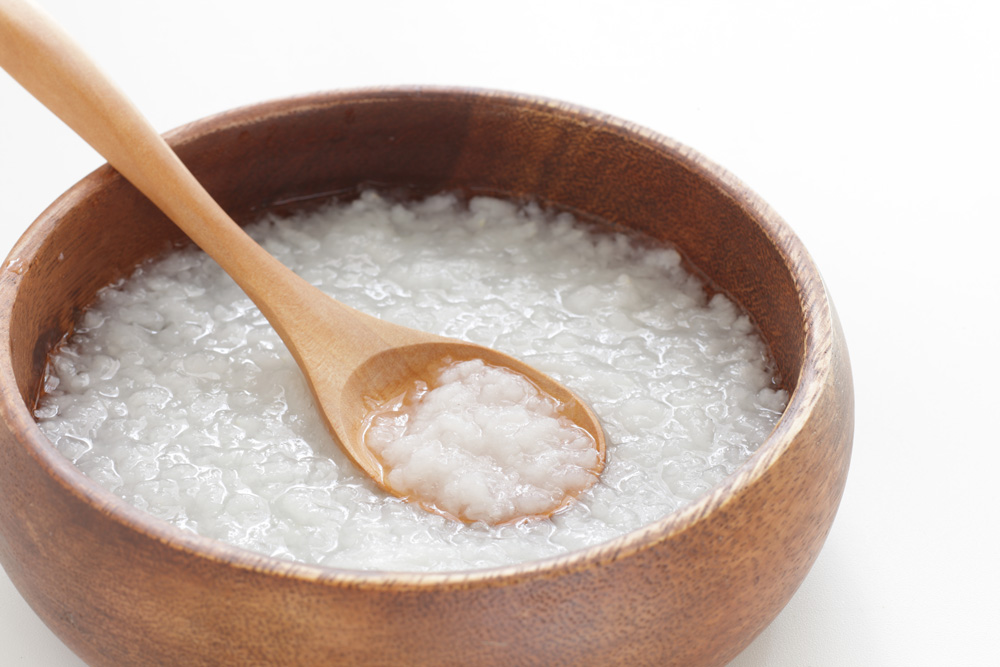 Congee was usually eaten when times were lean and there was a lack of grains or groceries at homes. Eating rice congee on Chinese New year is believed to reflect a poor condition or poverty, so avoid it during this festive season.
7. Replace dead plants with fresh plants and seeds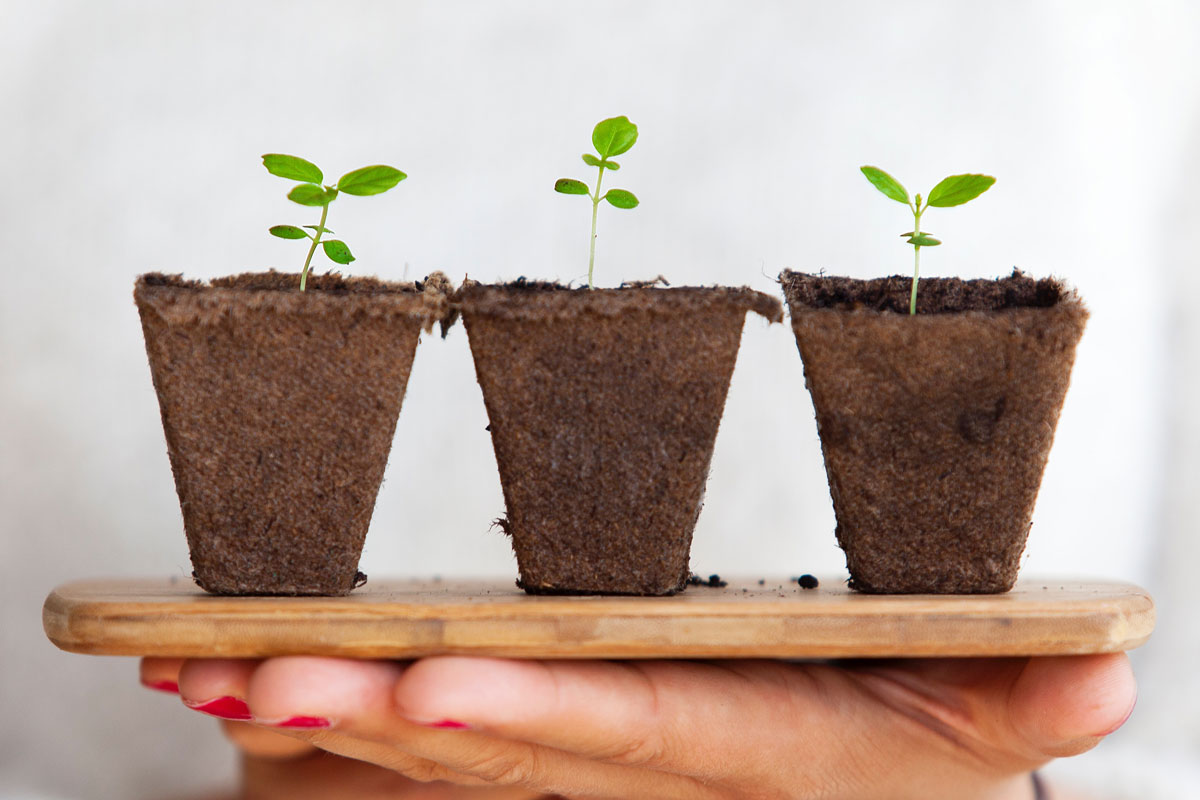 Sow the seeds of hope into the pot of life and do away with those dead plants that are crowding your windowsills and garden. This replanting is symbolic of clearing the clutter and letting go of the past and starting anew with fresh hope of a new beginning.
8. Never buy shoes on New Year's Eve or Day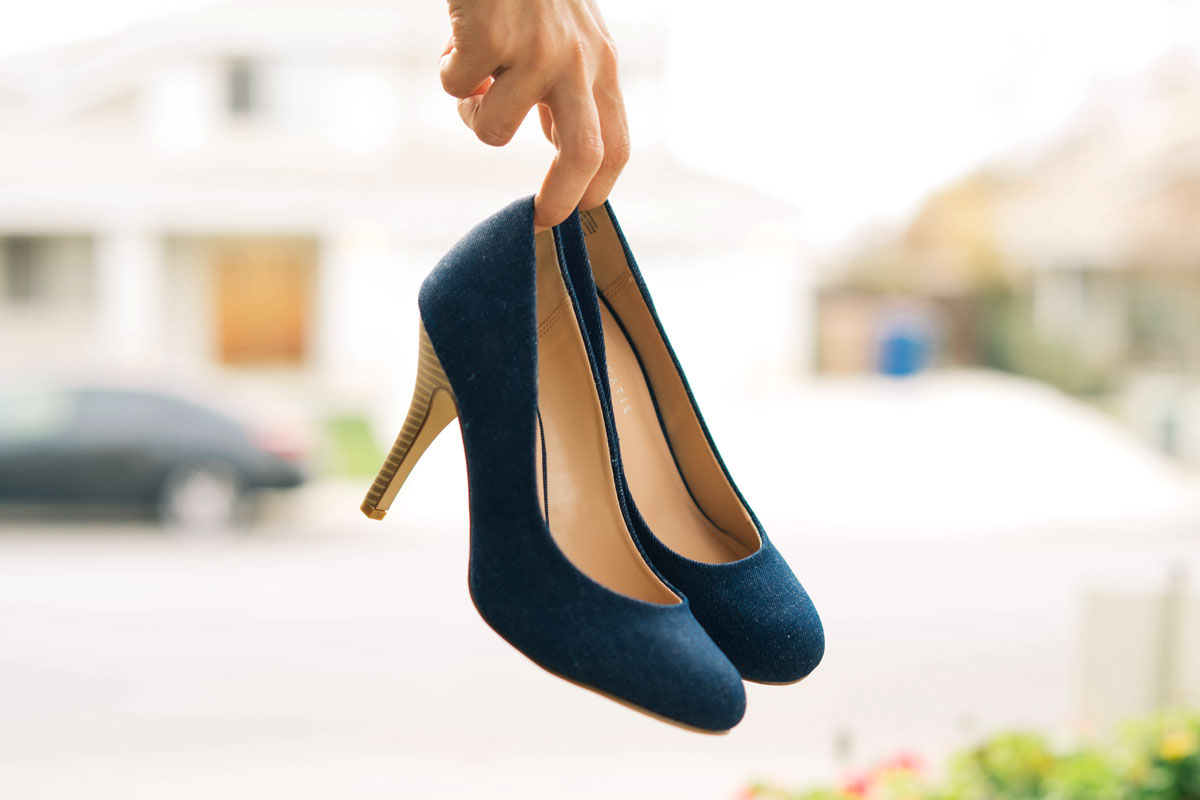 In Cantonese, the word for shoes is a homonym for "rough", so avoid buying shoes on New Year's Eve or New Year's Day as you could be slipping into to a rough year ahead.
9. Score the last piece of food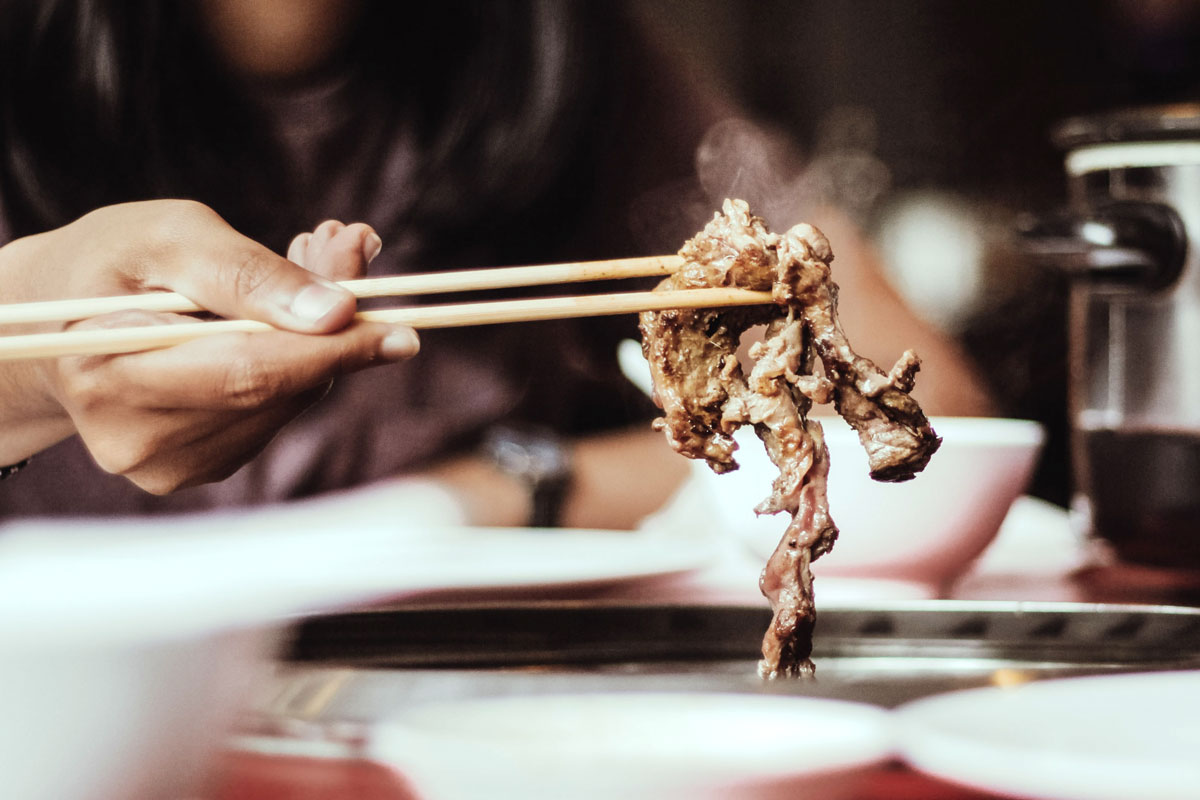 In Thai culture, it is believed that if you get the last piece of food on the plate when sharing the reunion dinner, will get you handsome boyfriend or good looking girlfriend. So, be bold and grab the last bite before it's gone!
10. Wear, dream, and give red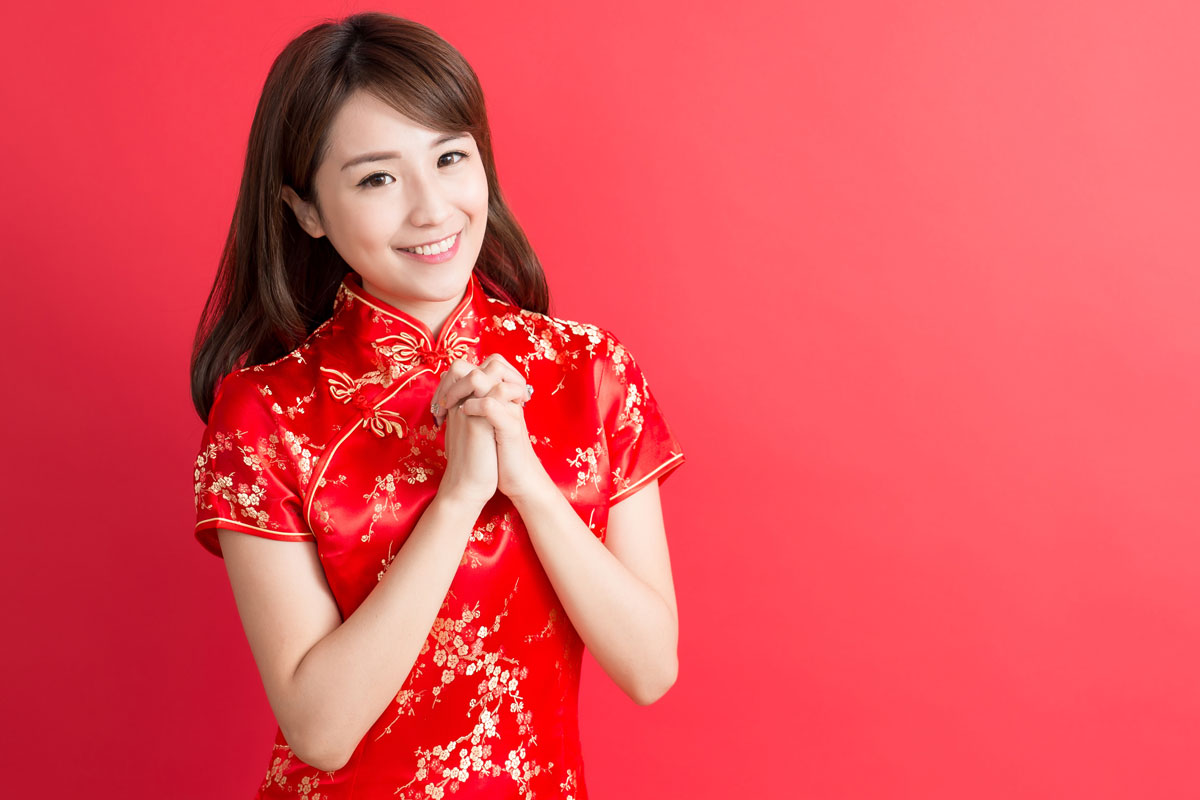 Chinese New Year is a time when everything around you is dressed up in red. The warm colour is known to be a harbinger of luck and prosperity. So deck your house in red, wear red clothes and, of course, don't forget to exchange red envelopes.