Australia has embraced Asian food like no other country on Earth. In a very short space of time, the flavours, ingredients, recipes and cultures of China, Thailand, Japan, Malaysia, Singapore, Vietnam and Indonesia have flourished.
Asian Inspirations celebrates this growth and aims to be a hub for lovers of Asian food and culture by sharing recipes, knowledge and experiences. Join us and discover the authentic with Asian Inspirations.
What we do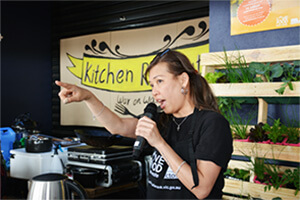 Education
We aim to demystify Asian cuisine for home cooks all around Australia by sharing knowledge about authentic ingredients and cooking techniques.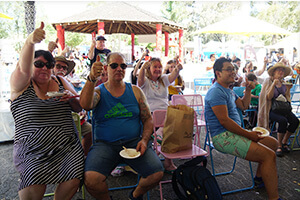 Community
Asian Inspirations is very passionate about bringing people together to generate conversations and enjoy delicious Asian food.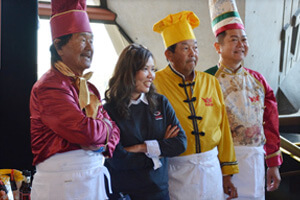 Influence
We pride ourselves on being an authority figure in Asian cuisine that people look to for authentic recipes, exciting news and fun experiences.
Who we work with