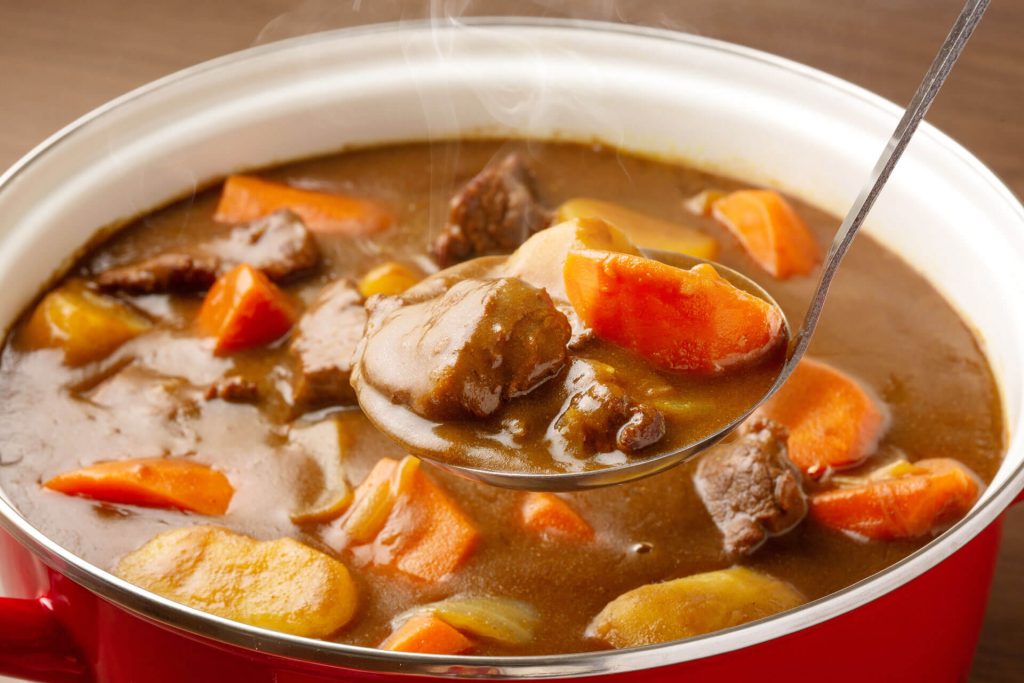 Spices in Asian cuisines are essential to enrich your foods' flavours and stimulate your appetite. Many traditional spice-mixes are also made into paste for easy cooking. The Japanese curry roux is one such. But unlike the fiery tastes in other cultures, Japanese curry is much milder with a rich, complex flavour.

Since its introduction during the Meiji Era, Japanese curry has become a household favourite for family meals. The roux, or sauce-thickener, was adopted by Japanese curry chefs in the 1800s; and the first instant roux in block form was sold in 1956 by S&B foods, containing curry powder, flour, oil and other vital ingredients.

Although adapted from Indian curry, Japanese curry has gone through various taste evolutions to become what it is today: a delicious national staple that even children can enjoy. S&B Golden Curry, for instance, ranges from Mild, Medium to Hot. None too piquant, and Mild isn't spicy at all. The perfect blended balance of flavourful ingredients also makes it incredibly flexible. Japanese curry typically includes chicken, beef or deep-fried pork chop with potato, onion and carrot; but can be easily converted to plant-based by simply not having meat.

When cooking curry roux, start with medium heat until the roux boils; switch to low heat, and simmer for about 10 minutes until it thickens. If you still have some leftover roux-mix in the pack, stored in an airtight container and keep it in your fridge. This can last for up to 3 months.

Cooked curry roux can also be refrigerated overnight, which actually lets more flavours to blend into your dish's ingredients. When reheating, potatoes crumble and melt into the sauce, giving it a richer texture and mellowing the curry's taste.

So, ready for some Japanese curry? Here are some yummy, easy-to-make authentic recipes for you to enjoy with your family. Also, be sure to discover the exciting range of Japanese curry products at S&B.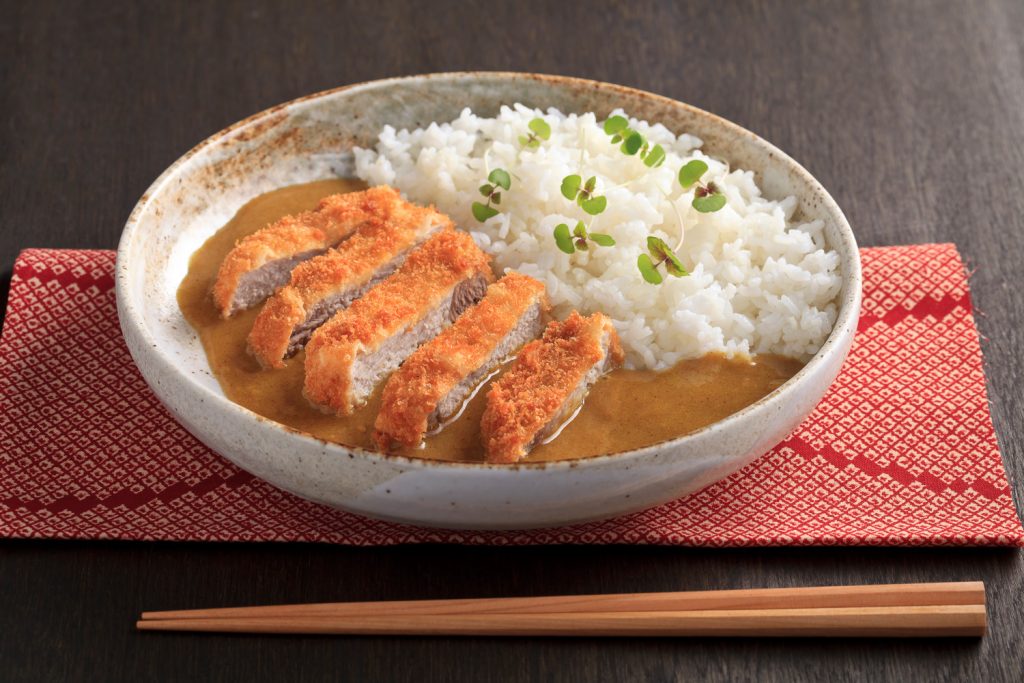 Katsu Curry Don
Scrumptious fried pork cutlets and rice with smooth curry gravy, the Katsu Curry Don is ideal for a quick and satisfying home-cooked meal.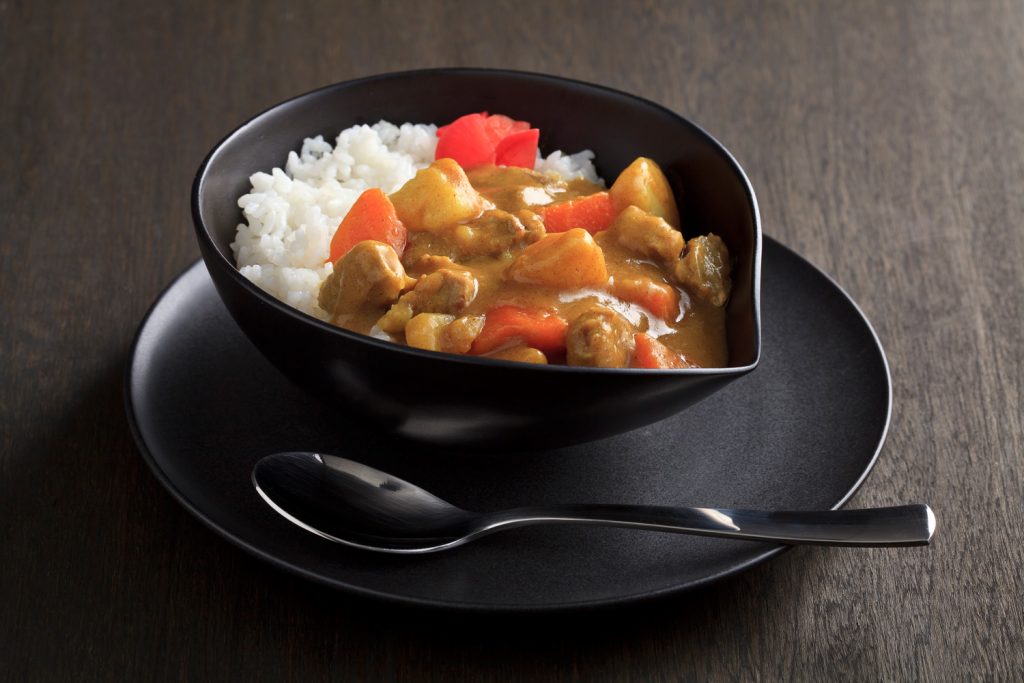 Japanese Chicken Curry
Have a different kind of chicken curry that's simple to cook and splendid to taste.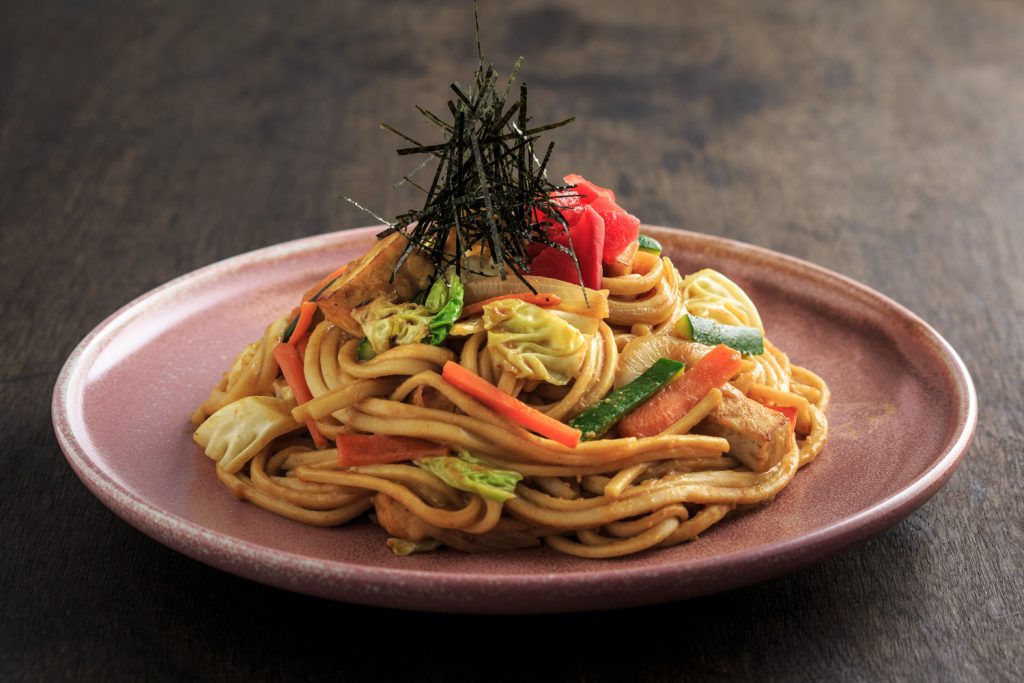 Curry Yaki Udon With Veggies
Go vegan with this wholesome stir-fried Udon special that is sure to satiate and surprise.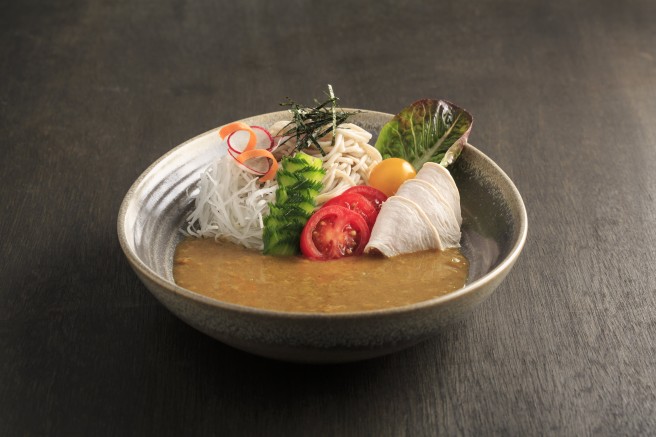 Curry Soba Tsukemen
A warm, soupy wonder that combines the flavours of chicken, soba noodles and a rich salad of lettuce, cucumber, tomato and radish.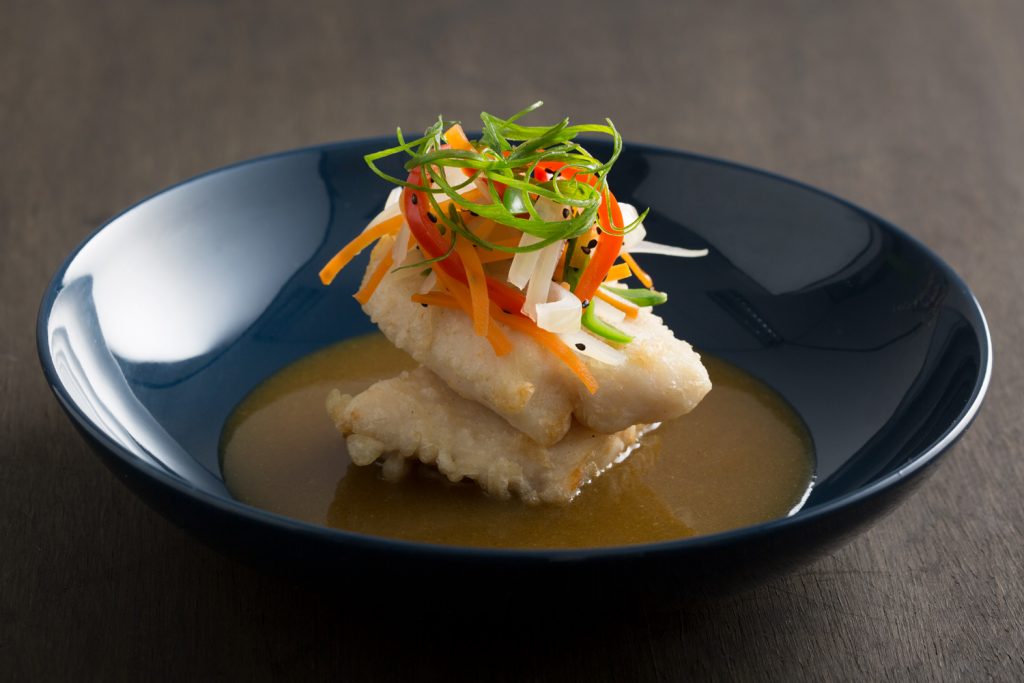 Agedashi Fish
Exquisite and superbly umami, here is a fish tempura extraordinaire you've never tasted before.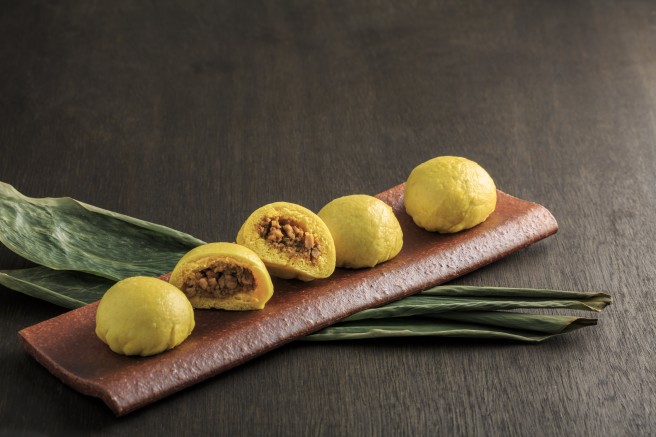 Curry Pork Buns
Scrumptious fried pork cutlets and rice with smooth curry gravy, the Katsu Curry Don is ideal for a quick and satisfying home-cooked meal.
S&B also has a range of wasabi paste products, made from the roots of the Japanese horseradish plant and premium wasabi. More than a sushi condiment, it's also a key ingredient in a myriad of delectable dishes. Try out these three flavourful examples: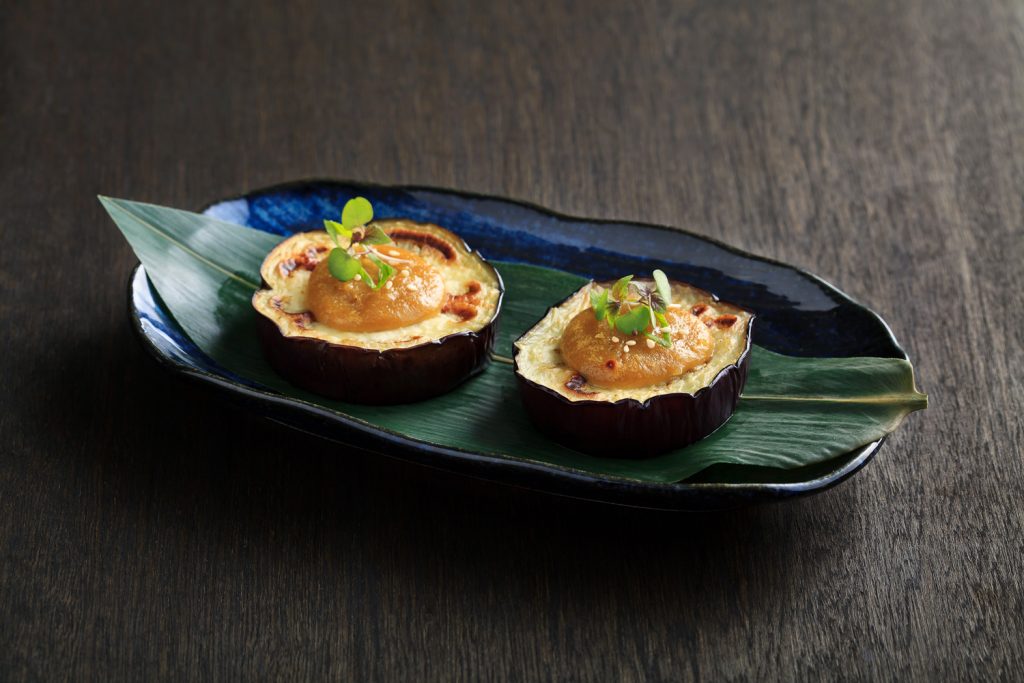 Wasabi Miso Eggplant
Earthy, salty miso flavour mixed with a tinge of piquant wasabi makes this grilled eggplant special extra tasty.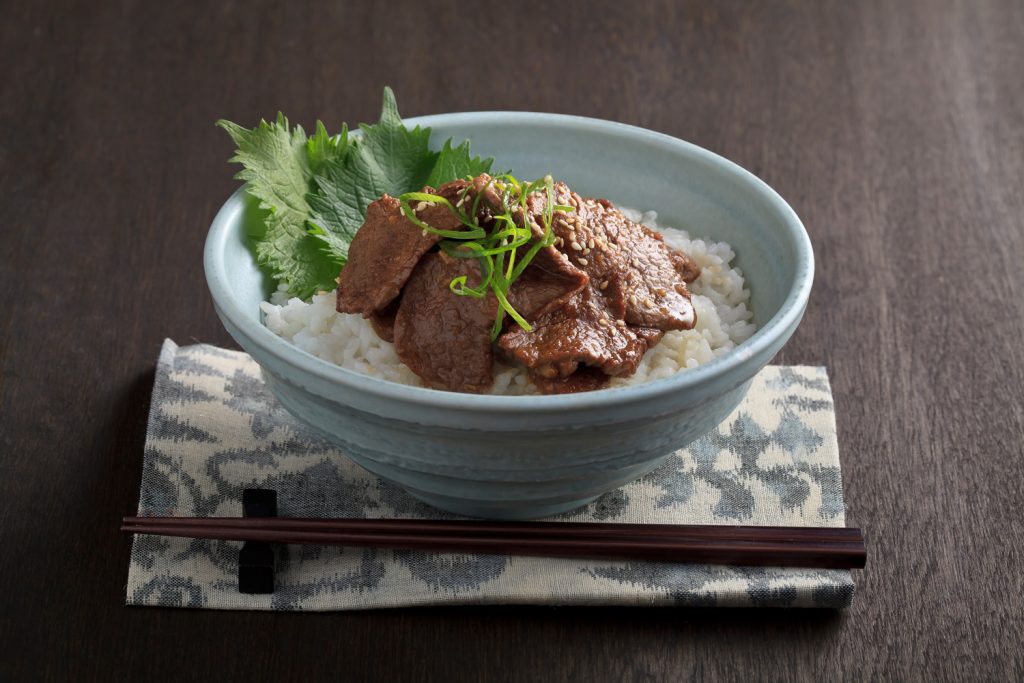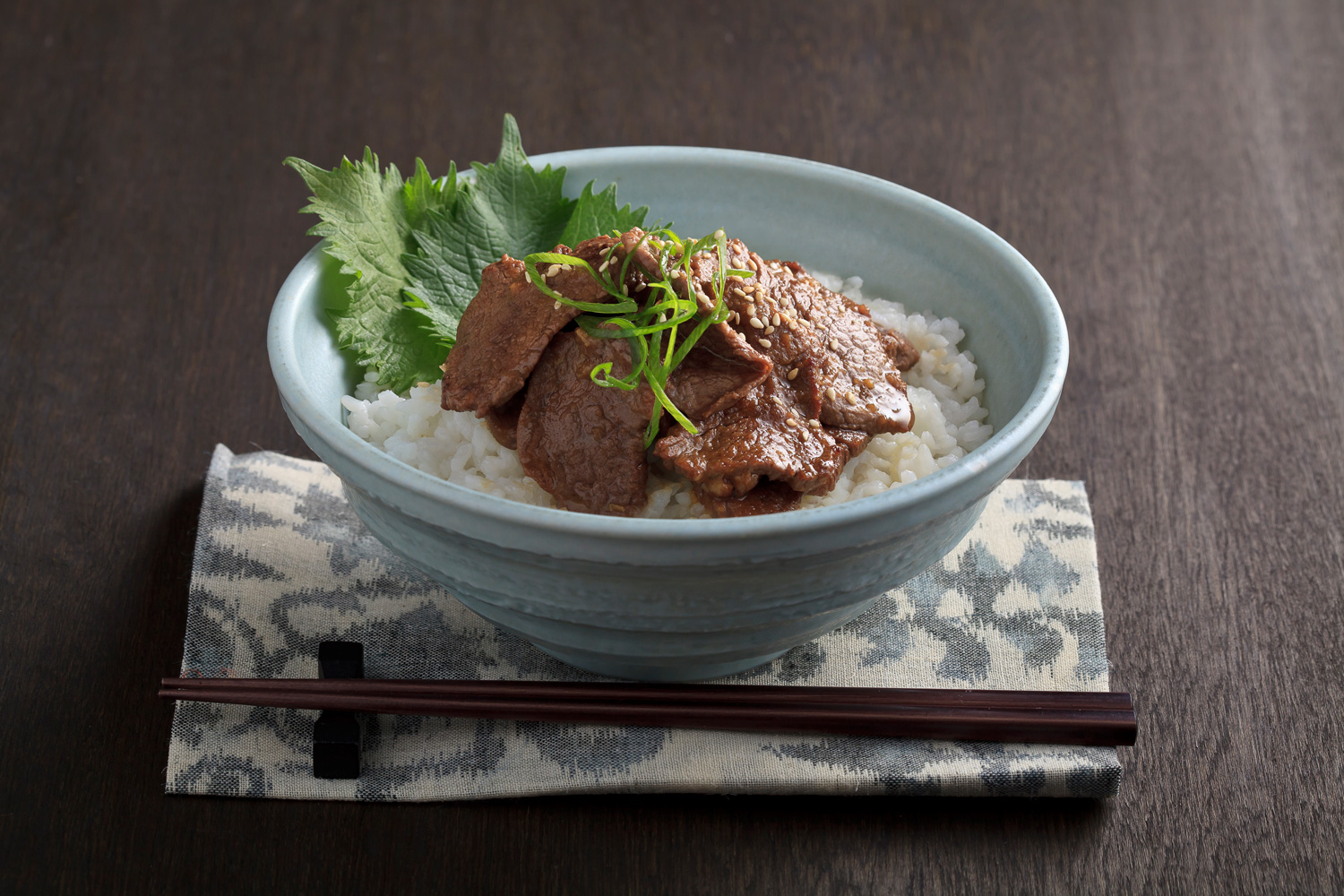 Wasabi Yakiniku Beef
Accentuate the rich flavour of grilled beef with an authentic mix of soy sauce, apple sauce, sugar, S&B Wasabi Paste and sesame oil. Best served with rice for a delicious, hearty meal.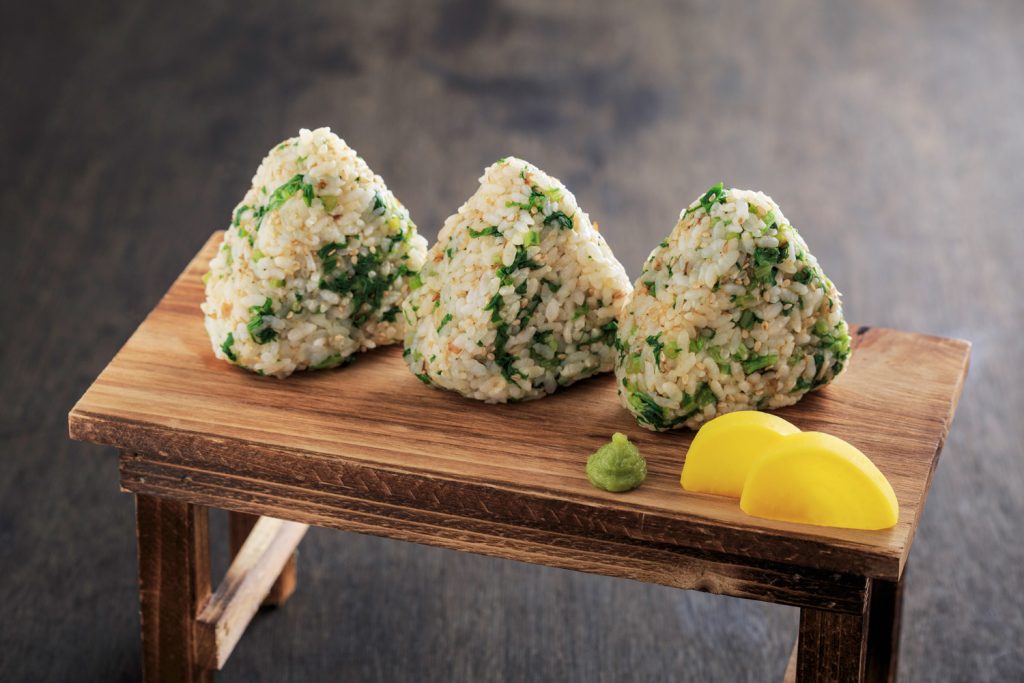 Rice Balls Onigiri
An extra unique rice ball with radish leaf, roasted white sesame and bonito fish flakes – fun and tasty for the whole family!